A place where everyone
belongs, thrives, and grows.
We are a content governance company, delivering niche SaaS applications designed to help teams bridge the gap between efficiency and compliance.
Our best in class tech (Elixir), beautifully designed UX and 'follow the sun' support means our global customer base relies on us everyday to help manage their digital assets, systems and processes. Our teams in Australia, the United States and Canada are committed to continuous innovation, the success of our customers and the security of their data.
We are always looking to bring on new team members. See our careers below for the latest job openings and imagine yourself at IntelligenceBank today.
Make the complex
simple
Our passion is taking complex processes and making them easy and hassle free. This is the approach we take when we develop software and grow our business.
We do

what we say
We do what we say we do. Bottom line. Our organization is driven by responsibility and integrity, and this touches everything we do.
Six star

service
We don't just sell technology. We are here to help our clients get the most out of our software, always.
Spark

innovation
We believe innovation can be sparked from anywhere. It is our role to create innovative products and take an innovative approach with everything we do.
Be great

together
A person is not an island, but rather part of an integrated group that contributes to each other's success. We listen, are gracious, honest and most importantly, enjoy the process.
Excellence
We strive for excellence in our output, our communications and in how our valued clients use our software. Excellence is a mindset and a journey.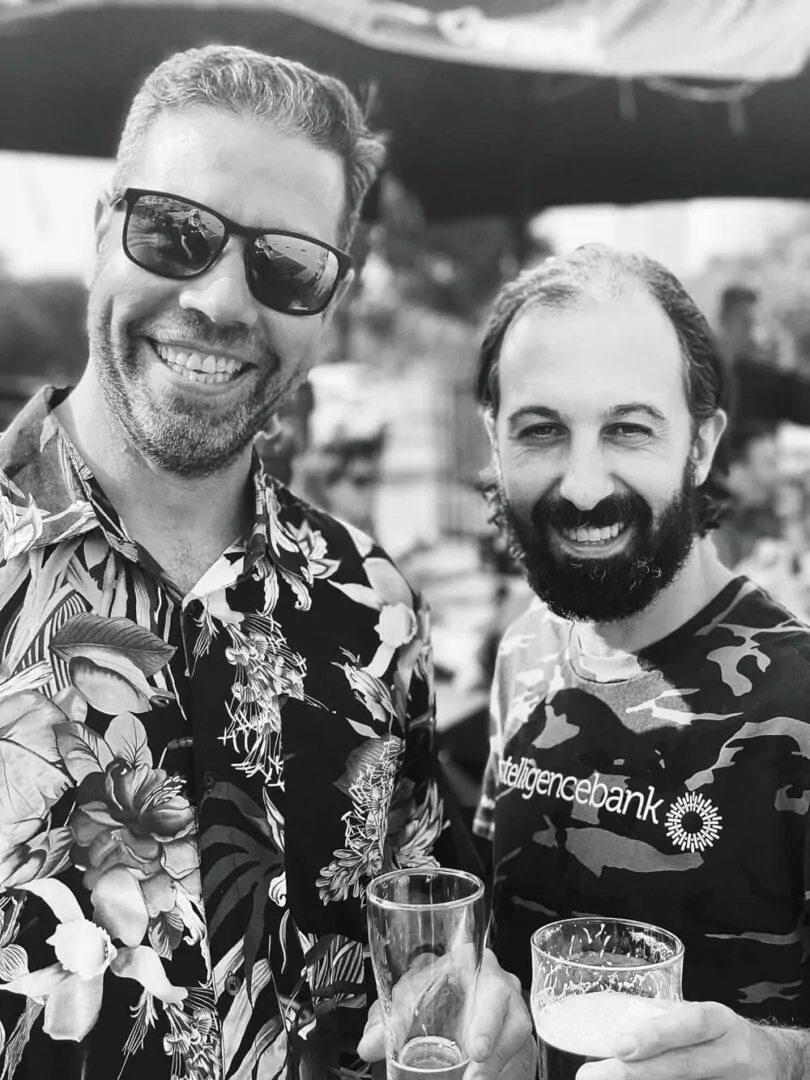 Hear it from our
lovely employees
"Everyday you are filled with new challenges, ways to think about solutions and receive real clarity about the impact you are making on a company that is experiencing hyper-growth. Who wouldn't want to be a part of that?"
"Where we are and where we're heading make working for IB special. Every day provides another exciting opportunity to make an impact. "
"Being part of the IB team means being a part of something exciting. Everyday we are collaborating, innovating and growing together."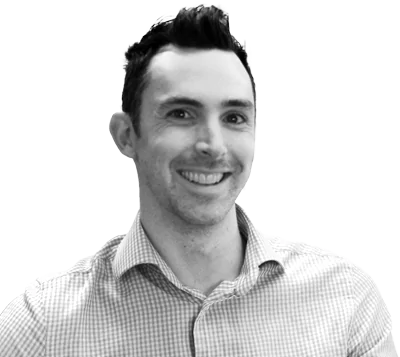 "It's fun to work for a leader at the forefront of changing how marketers manage projects. The best part is the fantastic people."
Connect with us and see what's happening and our latest news on our LinkedIn account