Want to Know More
About the Powers of a Leading DAM?
IntelligenceBank is the leading marketing operations software, helping content marketers seamlessly manage digital assets, creative content approvals and compliance, and creative project management.
Through integrating Digital Asset Management (DAM), BrandHub, workflows, and approvals with calendars and kanban, IntelligenceBank gives you a way to easily manage marketing and creative projects from end to end, within one system.
Contact Our Team Today And Save time, reduce risk, and unleash the power of your content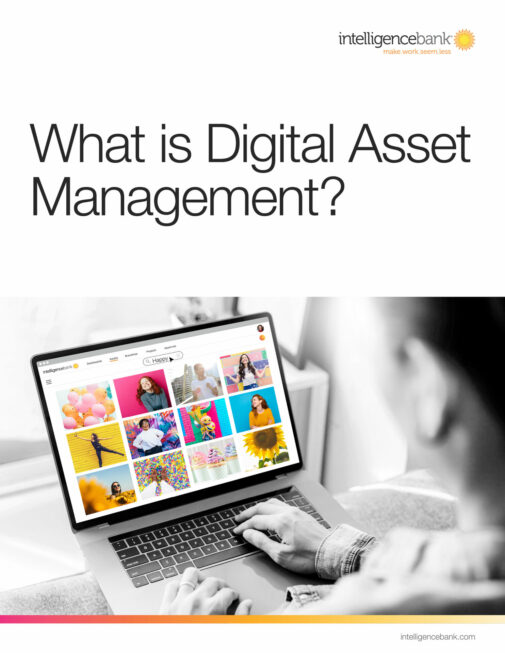 Simply fill in the form to download the "What is a DAM" whitepaper and you will have access to:
A breakdown of what DAM software is and what it is not
The solutions DAM software can offer
The ROI on Digital Asset Management software for your business
Top 10 features you should demand from your DAM
Want to know more
about DAM?
Simply fill in the form below and one of our team members will be in touch.